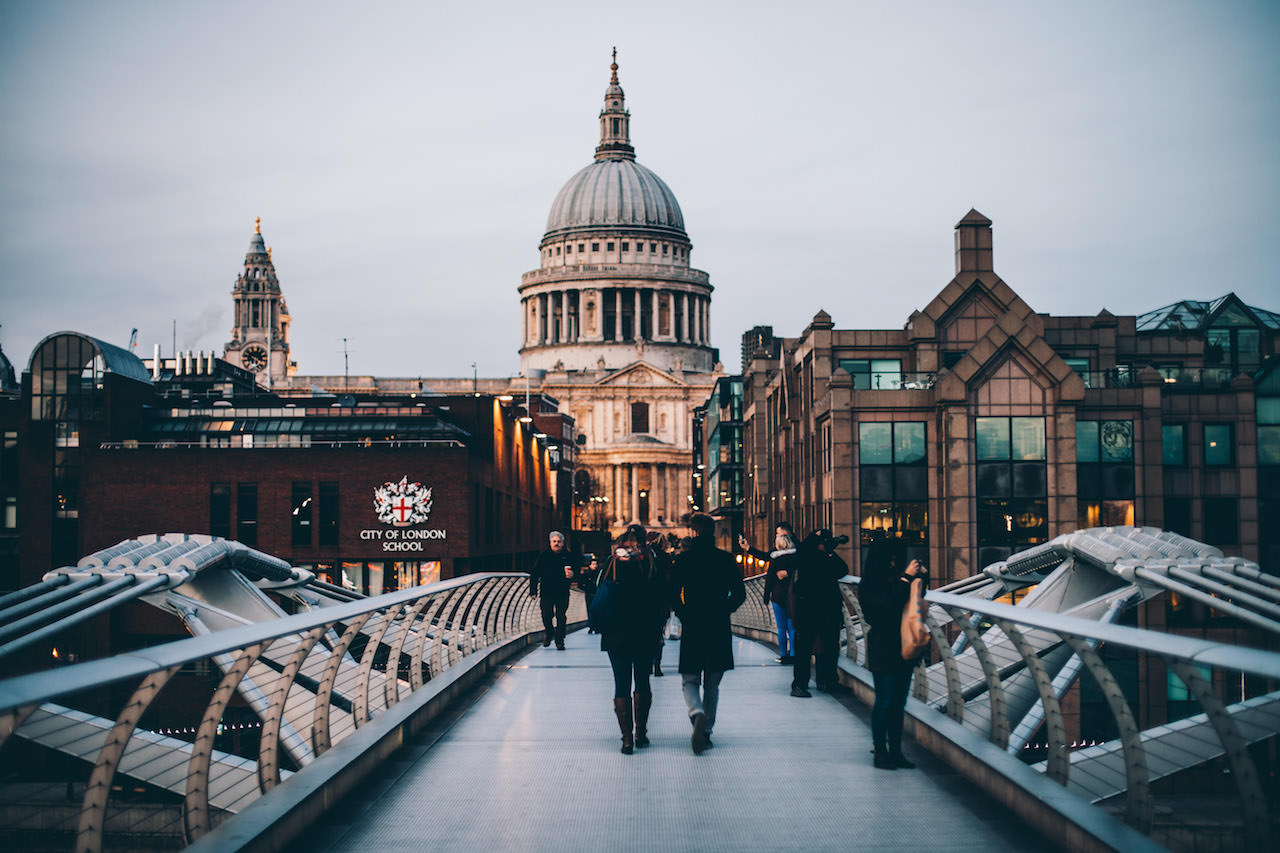 With a friendly and professional approach to all issues surrounding the complex rules and regulations on asbestos, our team are here to help. All our personnel are qualified with BOHS Building Surveying and bulk sampling for asbestos and have over 1,000 hours of experience working on all types of buildings throughout the UK.
Our commitment is to offer the best value and deliver a professional report following our survey.
All our surveys are carried out in accordance with HSG264 The Survey Guide and we will identify where asbestos is present in your building and provide risk assessments in accordance with government guidelines.
Where asbestos is in such poor condition that the only reasonable course of action is for it to be removed, we can help you find the right asbestos removal contractor to undertake the project. Where asbestos is in good condition and can remain in situ we offer an annual re-inspection plan. The purpose of re-inspection is to monitor the condition to ensure that the asbestos has not deteriorated over time (typically through impact or accidental damage) and that the statutory risk assessment associated with asbestos is up to date.